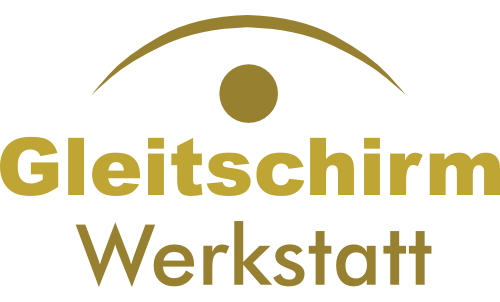 Gleitschirm Werkstatt, Web: www.gleitschirmwerkstatt.at
An experienced, qualified team with many years of experience for professional and high-quality execution of the material control and if necessary including repair service.
Flugzentrum Bayerwald, Web: www.gleitschirmfliegen-bayern.de
Our team consists of professional, very experienced flight instructors who will safely introduce you to paragliding.
Flugschule Wildschönau, Web:  www.paragliding.at
Would you like to learn to fly yourself? Contact us and we will teach you.
Gipfelrestaurant Hohe Salve, Web:  www.hohe-salve.at
Attention paragliders! Group overnight stay at Gasthof Hohe Salve on 1829 meters. Takeoff possibilities in all directions.
Skiwelt, Web:  www.skiwelt.at
One of the biggest ski areas in Winter and a hikers paradises in Summer.
Hexenwasser, Web:  www.hexenwasser.at
Experience the summer in Hochsöll with the magical "Witches water".